What Do You Want in Your New Home?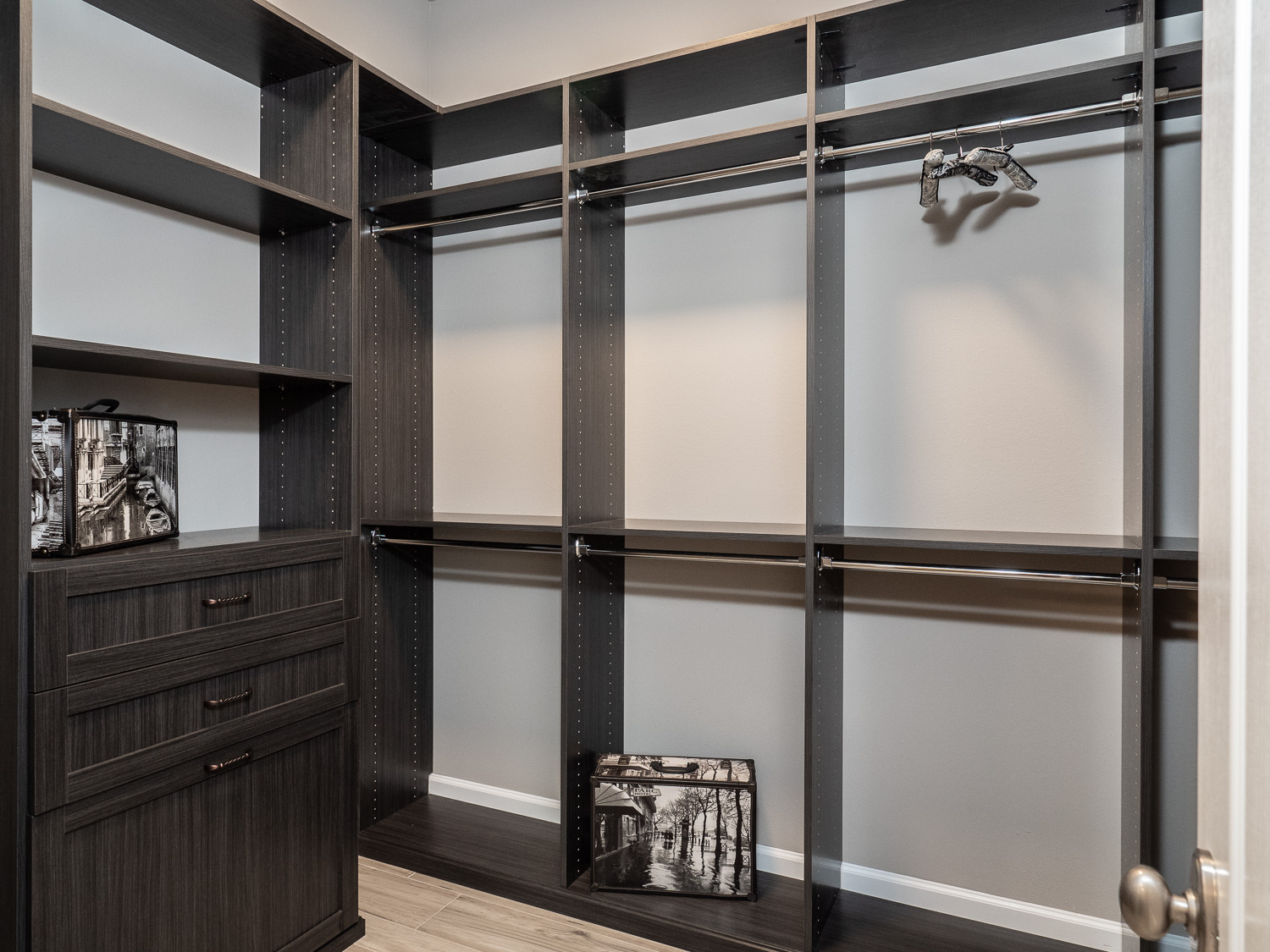 We have friends who woke up one morning and decided to buy a house. They drove around their town, spotted a home with a for-sale sign out front, made an offer that day, and moved in shortly afterward.
As it happens, they've been very happy there (after extensive renovations) for over two decades. But we must tell you, their kind of luck is very unusual.
A home is the largest investment you'll ever make, so it pays to know what you're looking for before you sign on the (many) lines of a contract.
We want to be sure you're completely satisfied when you purchase one of our award-winning net-zero homes, so here are some things to consider before you even begin your search.
Who are you?
One thing we've learned over the years we've been in business is that everyone is different, with different likes and dislikes. One person's castle is another person's dungeon. Some people want large yards, while others recoil at the maintenance involved. Some want a two-story home while others won't even look at a house with stairs.
So the first thing you should determine is who you are: your lifestyle, your goals for the future, even your core beliefs.
For instance, will you work from home once the pandemic has receded, or will you spend most of your time in an office? If the former, you'll need a home office. If the latter, you should take your commute time into account. Do you entertain frequently, or are you pretty much an introvert? You should purchase a home that suits your preferred lifestyle.
Do you plan to have children or pets? You'll need to buy a home with enough bedrooms and play space, both in the house and nearby. What about the school district? Nearby parks and recreation areas?
Are you someone who is very concerned with humans' impact on the planet? You'll want to look for a net-zero home with all the latest green features.
Spend some time thinking about these issues, so you have a gut feel for what will work for you and what won't.
Get down to basics
Once you have an overall idea of what type of home will suit your personality, then start getting more definite.
The most important thing to consider at this stage is the difference between wants and needs. You may want an in-ground pool, for example, but do you need it? If swimming is your only form of exercise, or you use a pool for some type of therapy, it's a need. If you have visions of backyard pool parties with friends gathered around it, maybe it's just a want.
The reason to separate wants from needs is because, if you've found a home that is perfect for you in every other way but doesn't have that one thing you really wanted, you'll need to decide whether you can live without it.
Start broadly, then zoom in
When buying a home, you also have to distinguish between things that can't be changed and that can be changed later.
An example of the former is neighborhood. You may be able to change the paint color, add one or more rooms, a pool, or a screened-in porch, but you can't change the neighborhood.
So finding the right community before you even begin looking at homes is paramount. What kinds of amenities are you looking for? Do you want shopping nearby? Friends or family? Your doctor or veterinarian? How about walking/bike paths? Lots of trees, or do you prefer open spaces? Do you need access to public transportation?
Once you find an area where you think you'll be happy, that's the time to start getting into specifics.
Such as:
number of bedrooms and bathrooms
office space or playroom
garage size
closet space and sizes
kitchen layout and features
neighborhood and yard
Anything that's important to you goes on this list.
Write it down
You may trust your memory as you begin looking at homes, but—trust us—if you see more than two houses they'll start running together in your mind.
"Which house had the east-facing bay windows in the kitchen?"
"Do you remember whether the one on Beekman had a fireplace?"
"Which one was near the school?"
So make a checklist for each home you see that you can refer to later: its features, amenities, and drawbacks, what you liked about each house, and what it lacked from your needs list.
Our aim at Tommy Williams Homes is to help you find the right place for you because you'll be living there for many years. So when you're ready to make your move, come to Tommy Williams Homes, Gainesville's preeminent green builder.