Welcome to Gainesville: Small-Town Feel, Big City Amenities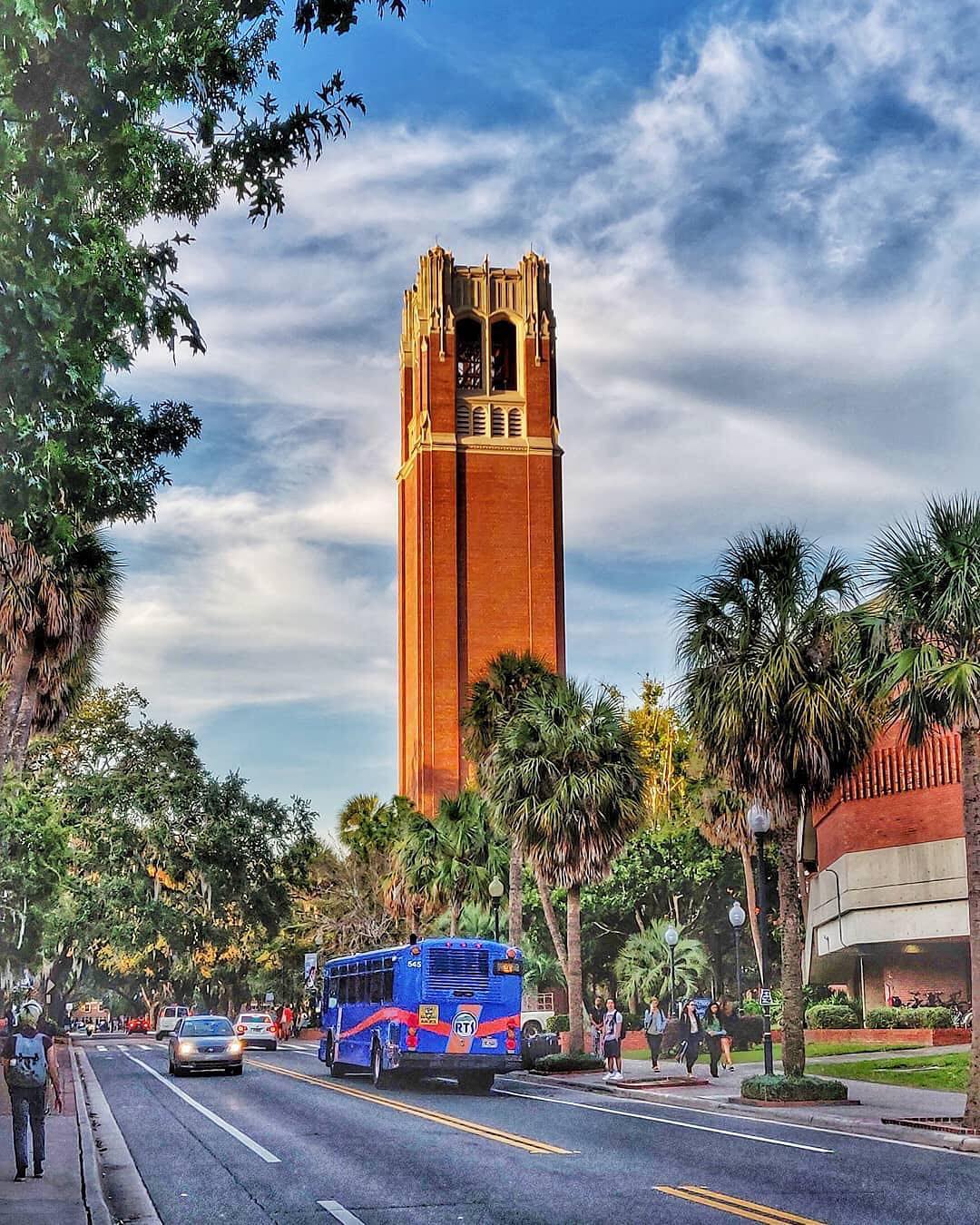 The award-winning green-home builders of Tommy Williams Homes feel so fortunate to be creating our master-planned communities in Gainesville, Florida!
And here are a few of the reasons why.
Job growth
Kiplinger just released its list of states with the fastest rates of job growth expected in 2020. Not only was Florida on that list, but the financial publisher projects it will see "the fastest growth of any state outside the West."
And Gainesville is leading the way in Florida's job creation. Gainesville's unemployment rate is 3.6 percent, below the U.S. average, while the rate of job growth is projected to be 39.6 percent over the next ten years, well above the U.S. average.
The University of Florida (UF) and UFHealth are the city's leading employers, along with a combination of retail, manufacturing, professional, and educational sectors.
Culture
Because Gainesville is home to the fifth-largest university in the country, it hosts not only the famous Florida Gators (and the invention of Gatorade!), but many associated cultural events, both on campus and nearby.
The city is known as the cultural capital of north-central Florida, featuring such outstanding amenities as the Samuel P. Harn Museum of Art, the Kanapah Botanical Gardens, the Phillips Center for the Performing Arts, the Florida Museum of Natural History, and the Hippodrome State Theater, among others.
In addition, it offers the Spring Arts Festival, along with the Downtown Festival and Art Show in the fall, a draw for artists from all over the country.
Gainesville is also renowned for its many contributions to both music and literature, from Tom Petty and Stephen Stills to Pulitzer Prize winner Marjorie Kinnan Rawlings, author of The Yearling and Cross Creek.
Lifestyle
The unique town-and-gown lifestyle in Gainesville is energetic and eclectic, due in large part to the presence of so many UF students and their families. Tradition sits comfortably alongside innovation, combining a respect for the past, including the preservation of its historic buildings, with a vibrant, festive atmosphere downtown.
Besides the shopping malls, the city is bristling with a mix of stores, boutiques, and quaint shops, including the Gainesville Farmer's Market, along with unique restaurants at all price levels, catering to all tastes.
At the same time, residents have fewer traffic woes, a lower cost of living, and lower crime rates than many of the more well-known Florida cities, which is one reason for our small-town feel. Another is walkability, and you can stroll or bike along its many pedestrian-friendly streets.
Innovation
When it comes to high-tech startups, Gainesville's Innovation District encourages synergy between leading-edge enterprises and research institutions and the many start-up entrepreneurs who have flocked to the city. Nestled between UF and downtown Gainesville, the District features state-of-the-art office space, luxury housing, and numerous restaurant and entertainment options.
Environment
If you're into nature and the outdoors, you'll love Gainesville! Beautiful weather year 'round, with sunny summers, crisp fall temperatures, and cool winters denote Gainesville's climate. The city is rated by Best Places as one of the most comfortable cities in Florida.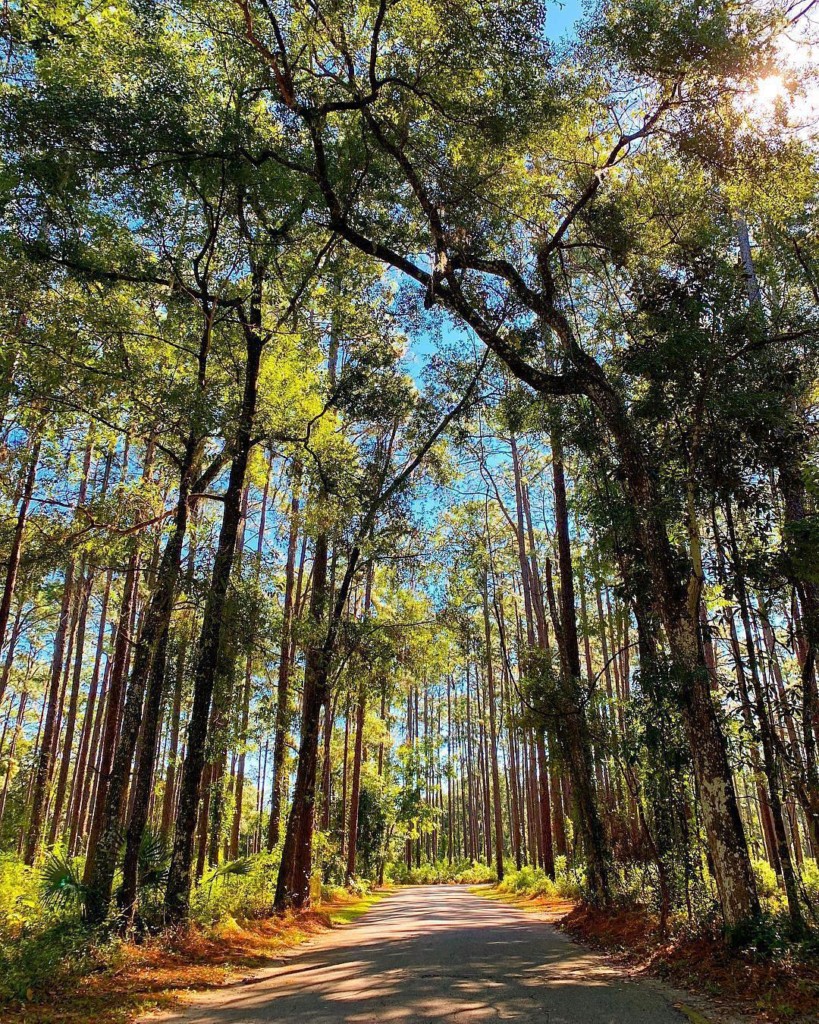 For nearly 40 years, Gainesville has been known as "Tree City, USA" thanks to the tree canopy that covers 47 percent of its land area. Somewhat distinct from much of the rest of Florida, the climate is able to support a wide range of tree species, including evergreens and a variety of deciduous specimens, which means we enjoy a fall display that rivals that of New England.
Over 270 species of birds call Gainesville home, many of which can be seen in the 50 square miles of Paynes Prairie just south of the city, which offers an abundance of wildlife, including Florida's largest population of sandhill cranes, along with wild horses, alligators, cattle, and bison. Activities you can find in the park include hiking, bird watching, camping, fishing, picnicking, and bicycling.
And when it comes to protecting the environment, Gainesville is regarded as a leader in solar power use, ahead of China, Japan, France, and the entire U.S., and here at Tommy Williams Homes, we have long been identified with building among the most energy-efficient homes in Florida.
Housing
The city of Gainesville offers a wide range of housing opportunities for families, retirees, couples, and singles, from historic homes to apartment complexes to single-family homes.
Speaking of which, if you're new to the area, do yourself a favor and see us. Tommy Williams Homes is a leader in sustainable living, and our carefully crafted homes are designed to include cutting-edge energy-efficient features, wrapped in superior quality and elegance.
We offer homes in a wide range of prices, suitable for young professionals on the go, growing families, or retirees seeking a luxurious retirement setting.
Contact us today and see how a Tommy Williams home can meet your every need and desire!