Shortages May Impact Hurricane Preparation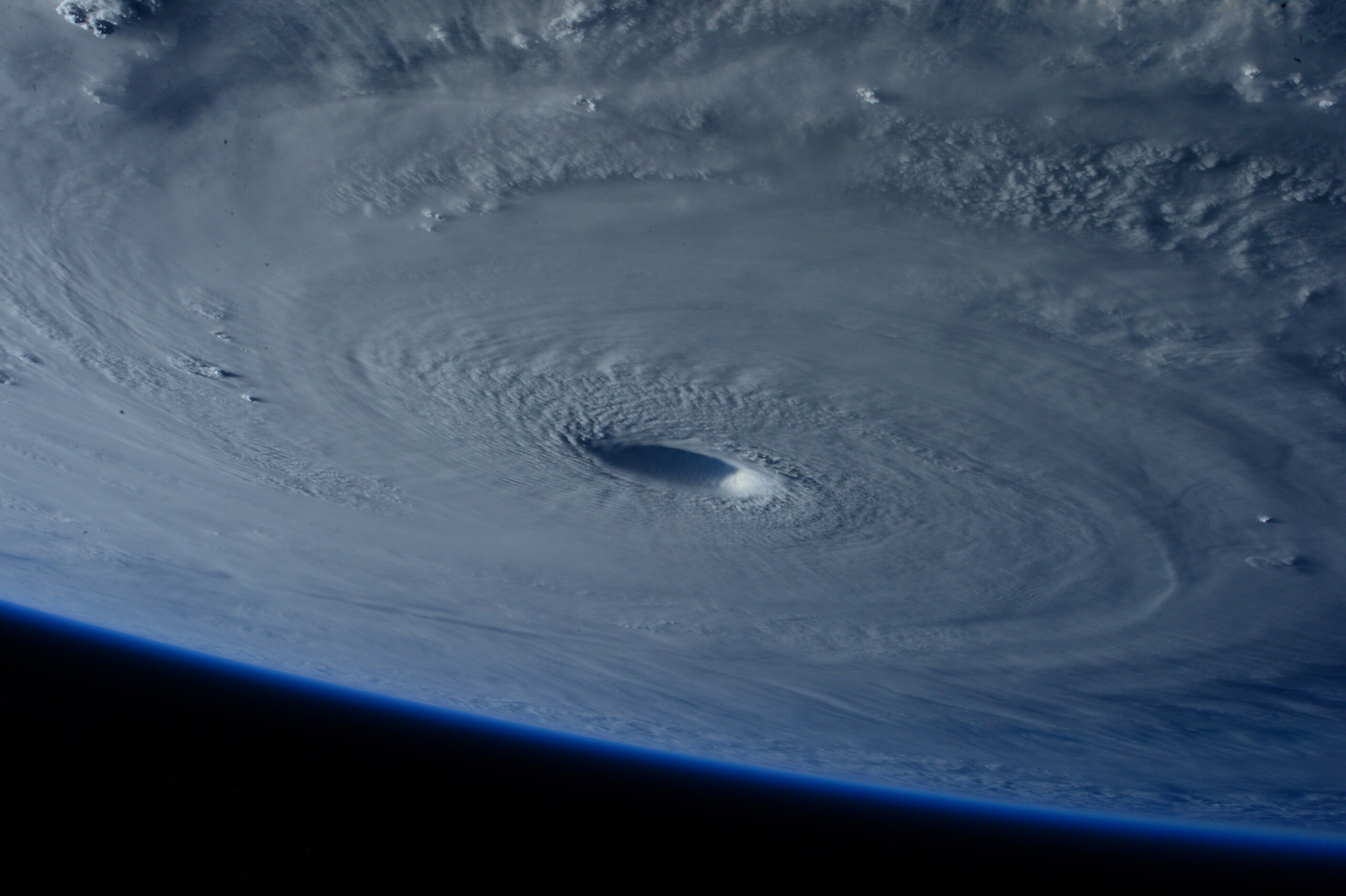 During the coronavirus pandemic, Americans were subjected to shortages of everything from toilet paper to canned goods to freezers. Thankfully, most of the pandemic-related shortages have eased in the last year.
But as we head into the 2021 hurricane season, the green-home builders at Tommy Williams Homes want to remind you that it's a good idea to be aware of how easily the supply chain can be disrupted, as we saw last month with the East Coast gas panic.
With the first-named storm (Ana) having already debuted in the Atlantic, this marks the seventh straight year that the hurricane season began before its official start date of June 1. We want you to start your hurricane preparation early this year.
New shortages
The Weather Channel recently reported that generators were already in high demand with last year's active hurricane season. The extreme cold in Texas and other parts of the south and west this winter made the situation even worse.
"We can't make them fast enough, and we're doing everything we can to supply more product in the market," Aaron Jagdfeld, chief executive officer of national distributor Generac, told CNBC.
He said that those wanting a generator installed were facing a four- to five-month wait.
And a representative from Southwest Florida Generator told WINK-TV in Naples, Florida, that orders that would normally take two weeks are now stretching to 20 weeks.
Lumber is another hot commodity. Because of the pandemic, lumber is not only scarce but prices have skyrocketed over the last year.
This will create problems, not only for those who want to stock up on plywood to board up windows pre-hurricane but also for rebuilding any resulting damage. Other items are also experiencing scattered shortages.
Start stocking up
With the 2021 hurricane season fully launched, now is the time to begin looking around for supplies you'll need before, during, and after the storm.
As we've seen, even though pandemic-related shortages are largely a memory, certain items are still occasionally going missing from store shelves. It might be pet food one week or a certain brand of vitamins or frozen food the next. There's no way to predict when a labor or supply shortage will crop up.
"I think there's not going to be enduring shortages, but this kind of two- to three-week shortages will continue to pop up periodically," Aaron Terrazas, director of economic research at Convoy, an app-based platform that matches companies that need to move goods to trucking companies and truckers, told Weather.com recently.
The possible impacts could include such hurricane essentials as batteries, plastic, tarps, or nails, he said, adding that it's especially important to begin your hurricane preparation now.
"I think it's a wise approach in all circumstances," he said, "but especially going into this year."
Make a list, fill it now
Earlier this month, Fox 4 News spoke with employees of Family Hardware in Cape Coral in Southwest Florida. They, too, sounded the warning about stocking up early.
"We will run out of batteries quick," Babs Moroney told the station, "and then it's hard to get enough in for the lanterns, and people even want little fans to run with batteries."

"And with COVID, everything is on backorder so you are going to want to get everything you can while you can because it will be hard to get back in stock," added Ryan Cooper.
The employees said other items like gas cans, propane tanks, generators, and bags of charcoal will go quickly, along with such things as hurricane shutter screws.
In addition to the supplies listed above, the Red Cross recommends that everyone have on hand:
at least a three-day supply of water
at least a three-day supply of non-perishable food
baby supplies (bottles, formula, baby food, diapers)
pet food and litter
a first aid kit
a seven-day supply of medications and medical items (hearing aids with extra batteries, glasses, contact lenses, syringes, cane, etc.)
a multi-purpose tool
a flashlight
sanitation and personal hygiene items
insect repellent and sunscreens
an emergency blanket
rain gear
copies of personal documents (insurance policies, birth certificates, lease or deed to home)
The 2021 hurricane season is forecast to experience above-average activity. This could include up to 20 named storms, possibly 10 hurricanes, and as many as five major hurricanes.
Hurricane preparation in Gainesville
Because we live inland, we in the Gainesville area will be spared the most deadly aspect of these storms—storm surge. But as anyone who has encountered one knows, hurricane-force winds and flooding rains can be catastrophic. And power outages can last for weeks. This means you still need to do some hurricane preparation.
Slowly gathering supplies now will ensure you have all the items you need. It will also help those who cannot afford to buy essential items beforehand. It will also help you avoid the panic-buying crowds that always emerge in the days before a storm makes landfall.
For the finest in net-zero home building, talk to the award-winning team at Tommy Williams Homes.