Shop Around for Best Mortgage Rates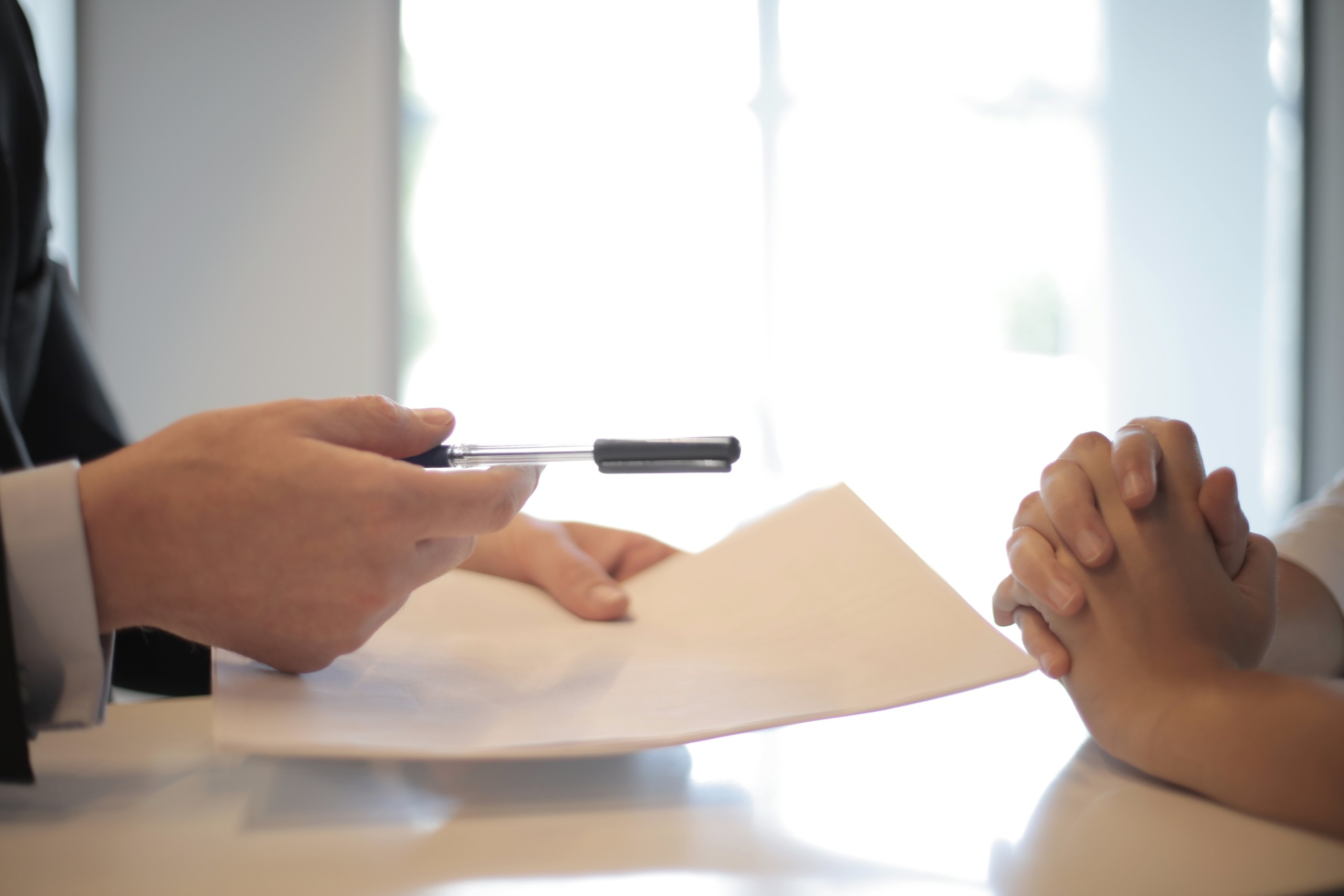 There's not one, but now two, apparently successful coronavirus vaccines ready for release in the coming months. The stock market is thrilled with the news, and so is the mortgage market.
Mortgage rates, which saw all-time lows during the summer due to the pandemic, have begun creeping up in the last couple weeks. That means you'll pay more for a new home now than you would have in the past few months. And you'll likely pay even more if you wait longer.
So the green-home builders at Tommy Williams Homes want to offer you some tips on the best ways to save on a new mortgage and find the best mortgage rates.
You'd better shop around
When you're planning to buy a home, you naturally consider such factors as location, number of bedrooms and bathrooms, and kitchen, to find the right home for you. But one thing buyers frequently overlook is the price tag of the mortgage. That can wind up costing you thousands of dollars over the life of a loan.
Unfortunately, many buyers don't know they can not only shop around to find the right mortgage with the best rates, but that they can also negotiate certain items. According to the Consumer Financial Protection Bureau (CFPB), as many as 77 percent of mortgage consumers apply with only one lender.
And a new report released this summer found shopping around for a mortgage can end up saving you more than a high credit score, a low debt-to-income ratio, or a large down payment. These are the three factors most often cited for obtaining low mortgage rates.
Haus, a start-up company that co-invests with homebuyers as an alternative to traditional mortgages, reviewed Freddie Mac data from more than 8.5 million mortgage originations between 2012 and 2018. Their analysis revealed a more than 75-basis-point spread for identical buyers. (A basis point is 0.01 percentage point.)
That difference can add up to tens of thousands of dollars over the life of the loan. So it makes sense to take a little extra time and talk to more than one lender.
What to look for
Remember the old adage: If it seems too good to be true, it probably is. Lenders will often advertise an amazingly low interest rate to attract borrowers, but many stealth fees can be hidden in the fine print. These include application fees, appraisals, loan-origination, underwriting, broker fees, and settlement costs.
Fortunately, the law requires lenders to provide prospective borrowers with a three-page loan estimate (LE) within three days of receiving a loan application. This details all the costs associated with the mortgage the buyer is applying for, and legally binds the lender to those terms. It also makes it easier to compare apples-to-apples when considering different lenders.
And here's where the negotiation comes in. Once you have the LE in hand, you can go back to a lender and ask for better terms: reducing or waiving some fees, for example, or a lower interest rate. If you have several LEs with lower rates from other lenders, you can use them as a bargaining chip in the negotiation.
You can also point out your excellent credit score, or the high down payment you're planning to make, and whether you already have a relationship (a checking, savings, or investment account, for example) with the institution, if in fact you do.
What about my credit score?
But, you may be wondering, won't all these inquiries impact your credit score? The short answer is no, if you do it correctly.
Unlike applying for credit cards, which are unsecured by real property, home (and car) loans are secured loans. In other words, if a borrower defaults on such a loan, the lender has a tangible asset it can seize.
Therefore, the big three credit bureaus—Equifax, TransUnion, and Experian—tend to take into account not only that fact, but also allow home buyers to shop around for a period of time.
Although their scoring models are subject to change, if you confine your inquiries to a 14-day window, the credit bureaus tend to score them all as a single inquiry. One inquiry would lower your credit score by about five points. Since this would happen even if you went to only one lender, shopping around won't make a difference.
One final tip: Since interest rates fluctuate daily, it's best to interview lenders all on the same day.
If all this seems like too much work, the CFPB has an easy solution for you. It offers a "Home Loan Toolkit," which provides a step-by-step guide to comparison-shopping for finding the best mortgage rates.
If you're searching for your dream home, you owe it to yourself to start with Tommy Williams Homes, Gainesville's most experienced green-home builder. We can help you select the right net-zero home for you and your family. But you'll want to move quickly, before interest rates rise even more. So contact us today!