Living Stylishly with Pets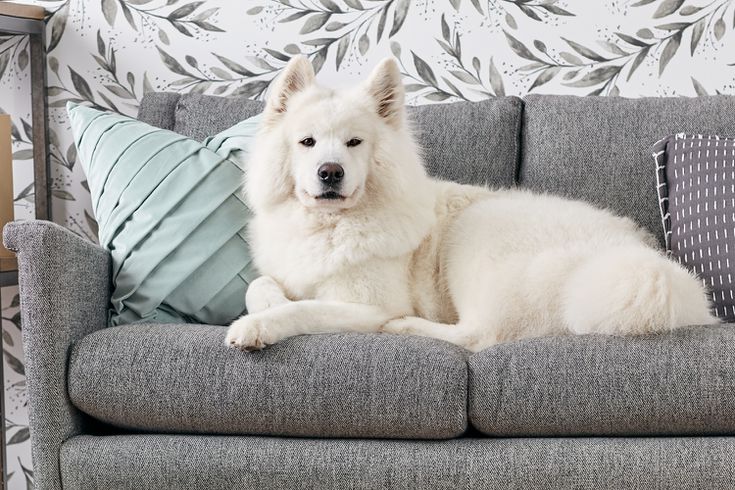 One positive impact of the coronavirus pandemic has been the near-emptying of animal shelters around the country as we have been more confined to our homes. Shelters nationwide report their adoptions have soared by 116 percent since the spring.
Needing exercise partners, we have adopted dogs. Needing cuddle companions, we have brought home cats. This is a win-win, both for the humans and their new buddies.
If you're not used to living with pets, however, the Gainesville home builders at Tommy Williams Homes thought you might like some suggestions on ways to make your home more pet friendly.
Furniture: Yours
If you're going to have an animal living with you, don't expect that you'll be able to have custom upholstery, fine fabrics, or anything with a loose weave. Dogs and cats can be trained to stay off one or two items while you're home, but what about when you're away? And if every item in your living area is off-limits, what kind of environment will it be for them?
So go with durable stain-resistant fabrics, slipcovers, throws, wood or metal legs for chairs and sofas, and indoor/outdoor rugs. Actually, many experts suggest going without rugs at all, which makes cleaning easier. That may not be an option, however, if you have wall-to-wall carpeting, so instead try area rugs in rooms where they're most likely to spend the most time.
Furniture: Theirs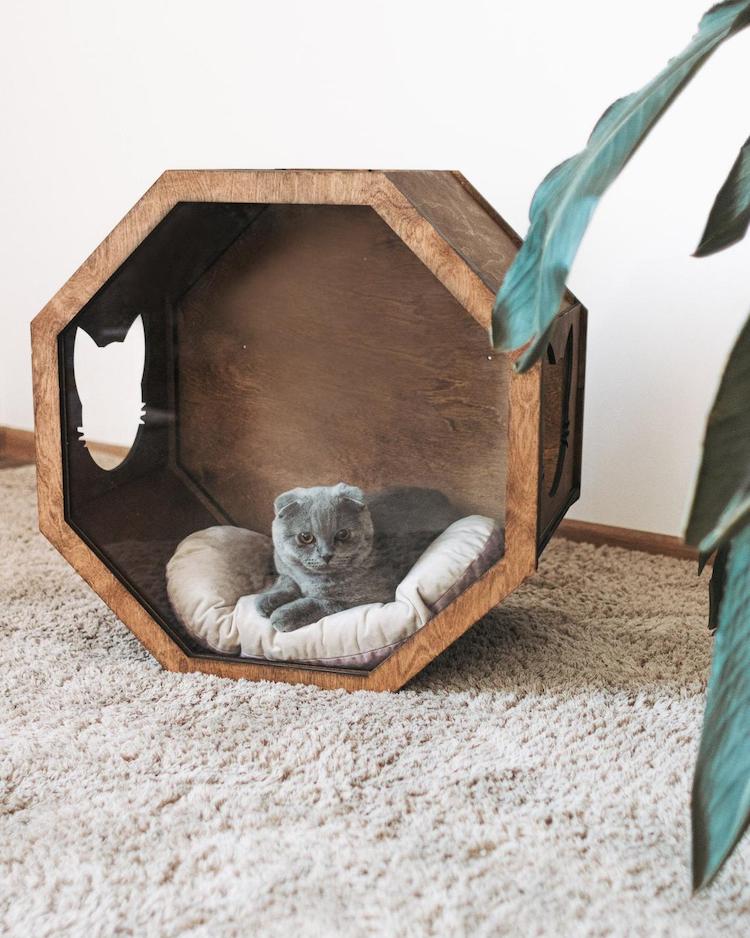 Because pets are a multi-billion dollar business, you can find an almost endless array of attractive pet furniture online to match any decor. This includes cat trees and dog beds. Dogs should have their own bed(s), by the way, whether or not they're welcome on your furniture. It gives them a feeling of security to have a spot all their own. And cats love to climb, so it's better that they're doing it on a cat tree than your furniture.
Accessories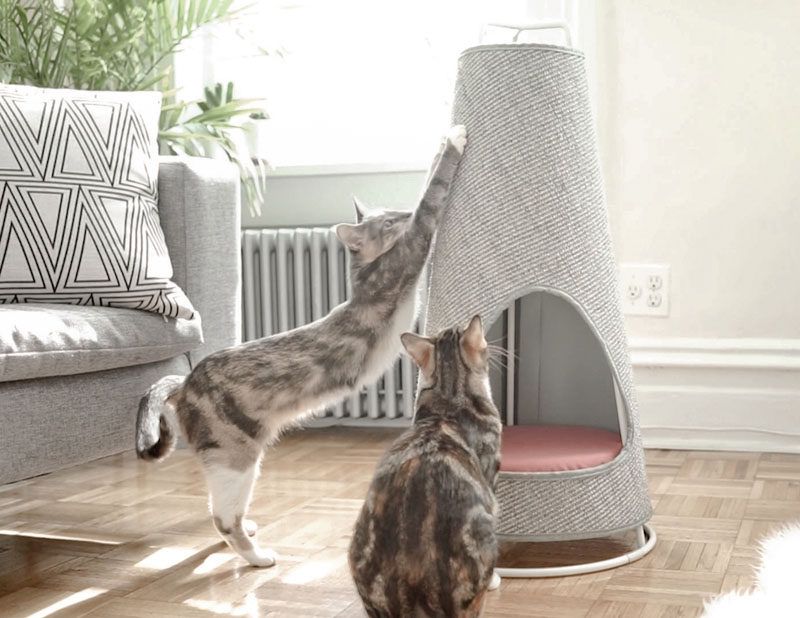 It's the nature of dogs to chew, so be sure to have plenty of chew toys available for them in lieu of furniture legs or the corners of cabinets.
And to keep the kitties' claws away from furniture, a scratching post or pad (depending on their preference) is a must in every room, preferably near places they like to scratch. Also, clip their claws once a month, at least.
Finally, be sure to keep fragile items away from happy tails and reaching paws, just as you would with a child. Either place them on shelves the pet can't reach, or hide them inside a glass cabinet.
Maintenance
If you have pets, your vacuum is your best friend's best friend. Find one that is specially made to pick up pet hair and use it at least twice a week, more often during shedding season.
Bathe your dog regularly to keep odors down, and get dogs and cats used to frequent brushing. Especially for long-haired pets, regular grooming is essential to prevent clumps that could eventually have to be cut off.
Even if you groom your cat regularly, she may still produce the occasional hairball. A dog may eat something that doesn't agree with him (yes, it can happen) and cough up the remains on your carpet. Both can have an accident on the floor, either in the puppy stage or if they're sick. So keep a spray bottle of an enzymatic stain and odor remover handy, which also works well on drool and blood.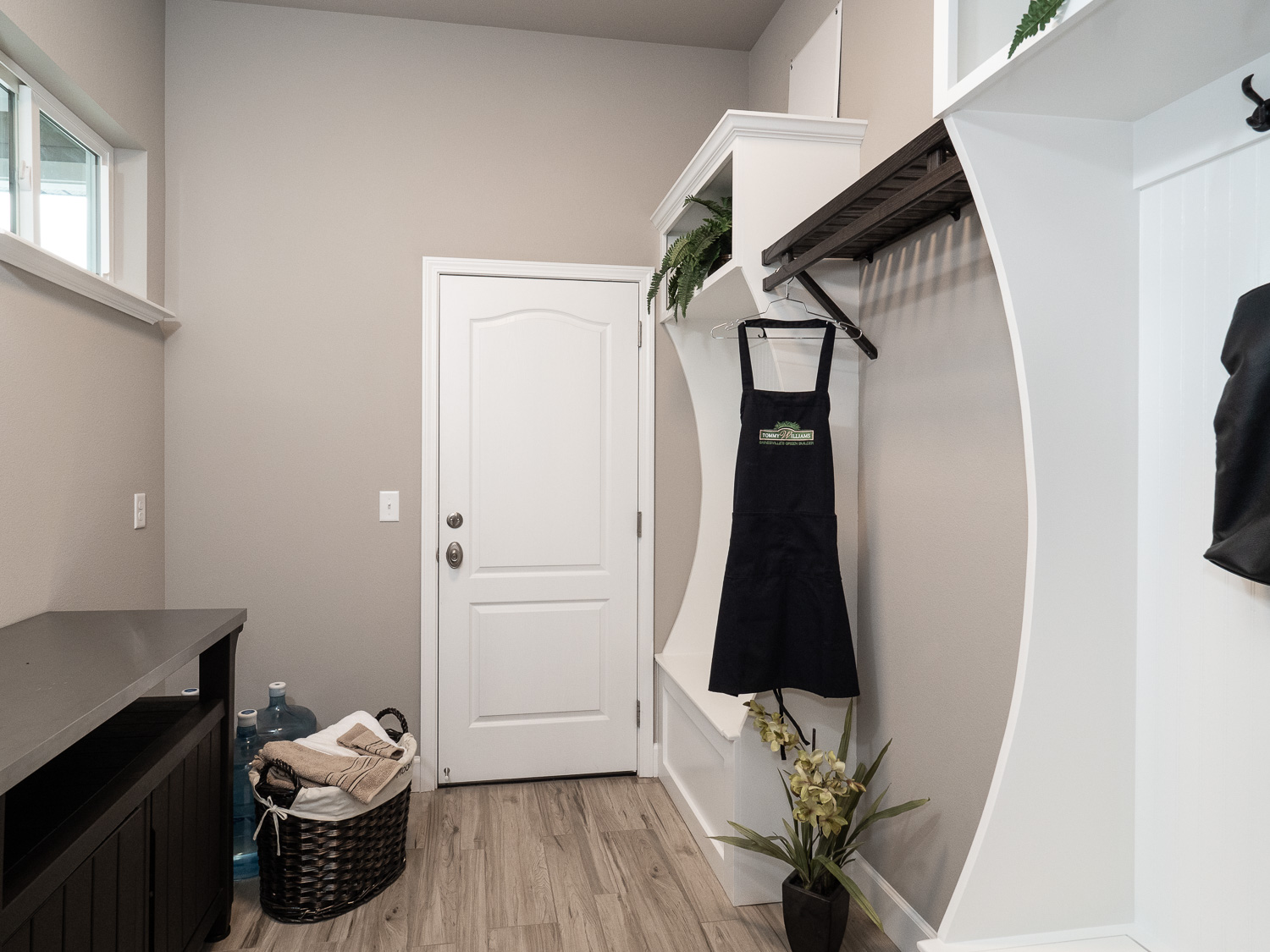 After walking your dog, you'll want an area like a mudroom near the entry that is easily cleaned, and where you can store towels, cleaning supplies, and leashes.
For cats, you can find decor-friendly litter boxes that hide in plain sight. Be careful, though: Some cats simply will not use an enclosed litter box because they like to see approaching "danger" when they're doing their business. You can try one, but if she refuses to use it, you'll have to go with an open box, perhaps hidden behind a stylish screen.
Whichever kind you provide, however, be sure to scoop at least once a day to cut down on odors.
If you choose the joy of sharing your life with a pet, there's no reason you can't also have a nice home as well. The key is to think like the animal, give some thought to what makes him happy, and be creative enough to meet his demands within the boundaries of your preferred lifestyle.
And for an elegant, sustainable home that will suit you and your children, as well as your pets, try a Tommy Williams net-zero home, for the latest in intelligent design and leading-edge energy efficiency. We are offering private, self-guided tours, and remote views on our YouTube channel or via FaceTime or Zoom.