Integrating Kid Style Into Adult Decor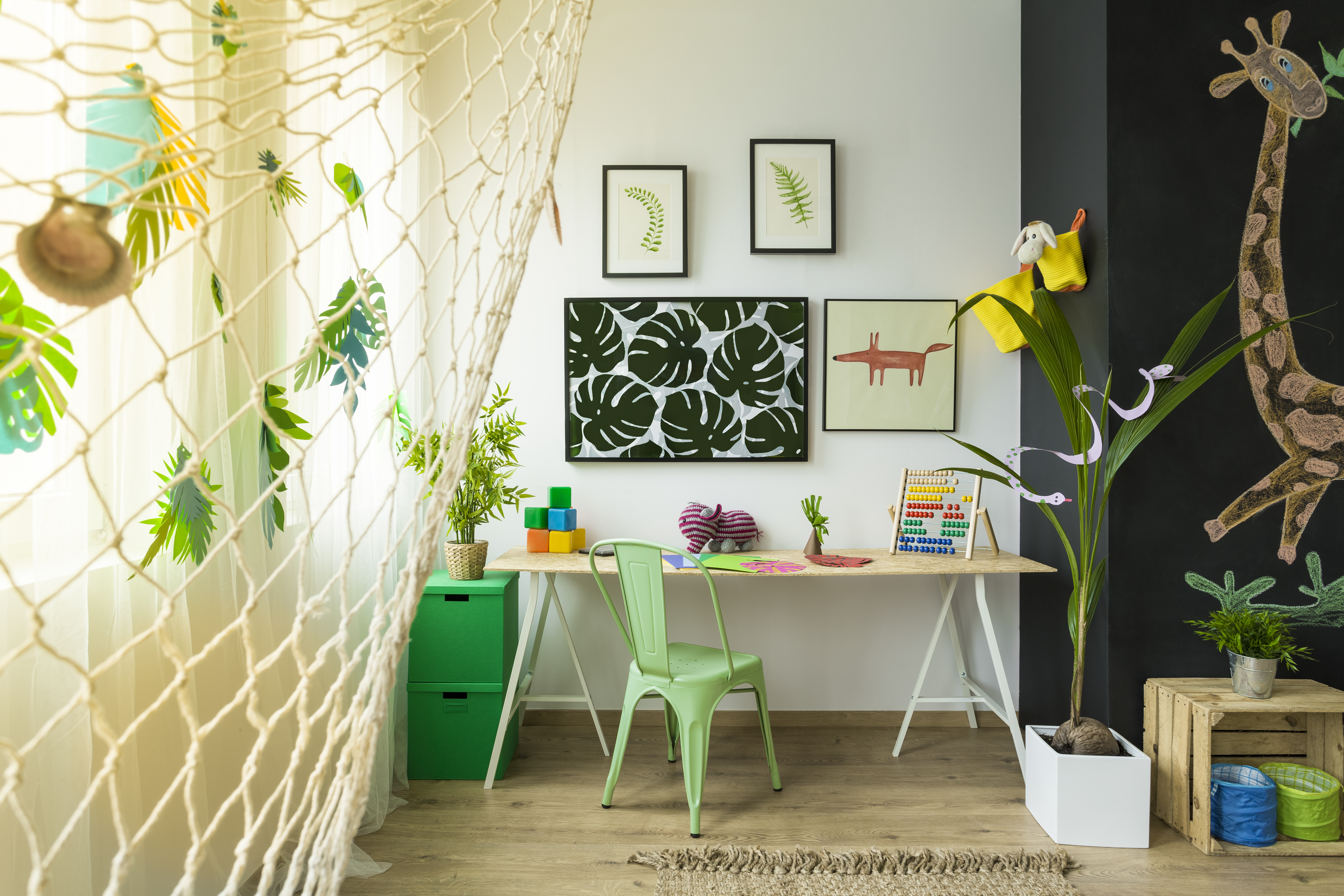 Tommy Williams Homes in Gainesville, FL offers the finest in green living for all lifestyles, and all ages. One of the issues we hear about from our clients is how to make their children feel happy and "at home" while not making the house look like one giant playroom. Not only is it possible, but incorporating your kids' needs into your decor can stretch your imagination into untapped areas of creativity that you might not otherwise have thought of.
Storage is your best friend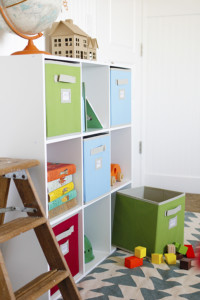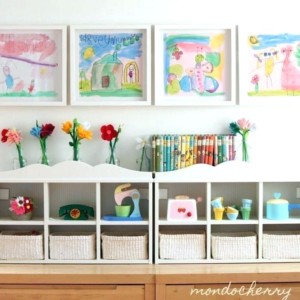 It's no secret that with kids comes their paraphernalia: boots, shoes, toys . . . even their own furniture, often in gaudy plastic colors that won't meld easily into your overall decor. This is when you turn to the multitude of storage options available these days, from cubby-hole cabinets with pullout baskets to storage ottomans and bench seats, all of which can match the room's style if you shop carefully.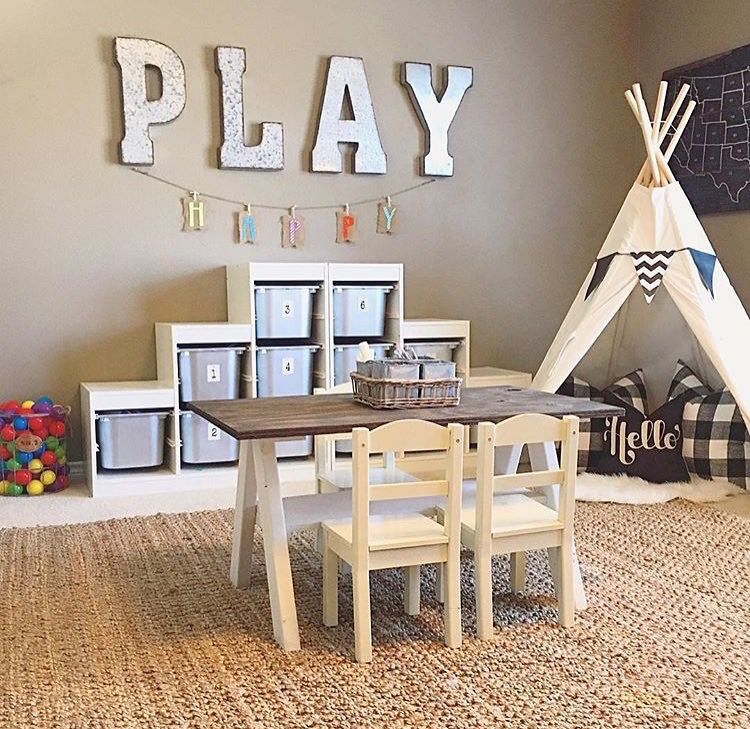 As for that crayon-colored plastic furniture, unless it blends perfectly with your decor, shop around for stylish alternatives crafted in their size that more easily meld with your sense of design.
Kid-proof surfaces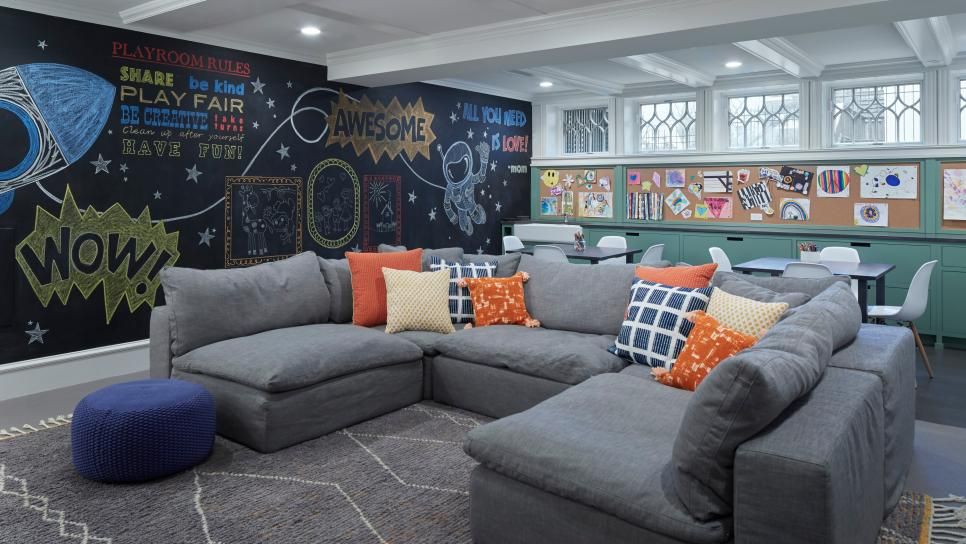 From furnishings to carpet to paint, durability is the watchword. Children can't really relax and feel comfortable in their homes if they have to be constantly wary of damaging everything they come in contact with. Select patterned rugs and carpets, durable, easy-clean furniture or slipcovers, and washable wall coverings that are more forgiving of accidents. Many furniture companies now make indoor furniture with outdoor fabric, called Perennials®, which is more durable and stain resistant.
Involve children when possible
When your children are old enough to articulate their preferences, let them select the decor for their rooms, within reason. Think of spaces that can age along with them. Because they're likely to change their minds often as they grow, opt for less-permanent touches against a neutral background. That is, if they love deep purple, you can give it to them in curtains, bed coverings, and pillows rather than painting all four walls in eggplant.
Make your home theirs
Homes can be made kid-friendly without looking like a preschool. Since wood melds well with almost any decor, think of a sturdy wooden kitchen table in a picnic-bench style that can not only accommodate meals, but also crafts, games, and homework. Breakfast nooks are another way to keep clutter in the kitchen to a minimum but offer them working space.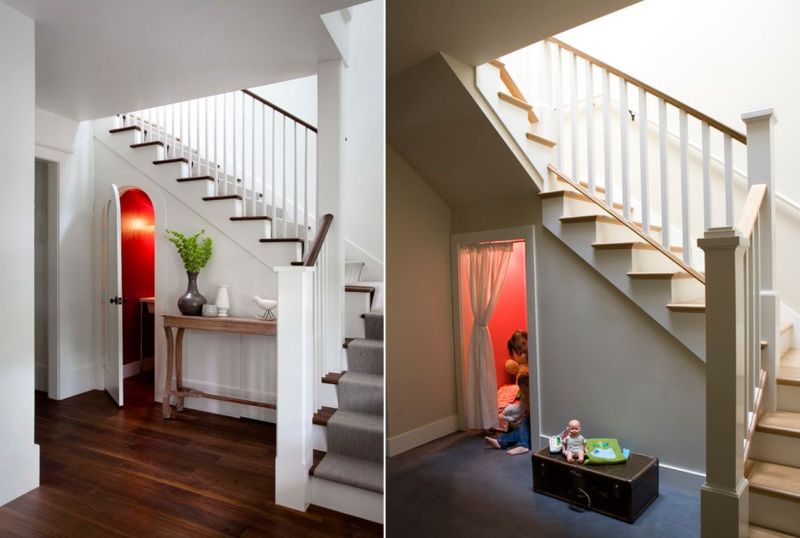 Young children love spaces that are theirs alone. Beyond their bedrooms, think of hideaways you can offer them indoors or out: forts, tents, teepees, even a Harry Potter-style "cupboard under the stairs".
You can also create a gallery of their artwork on one wall, selecting frames that match your decor. Let them pick out their favorite drawings and be ready to change them out as they produce more.
Keep safety uppermost
Small children are clumsy and tend to bump into things as they begin to explore their world. Keep breakables out of reach and minimize sharp corners. Try substituting a storage ottoman for a sharp-edged coffee table, for example, or beanbags in place of chairs.
The main thing to keep in mind when decorating with kids is that it's their home, too. They should be able to feel comfortable, relaxed, and safe. Above all, it should be a welcoming place where they can create memories that they'll keep all their lives.
At Tommy Williams Homes, we build homes that bring people together. If you want to build a home with your children in mind, you'll want to come to us to find the look and style you're seeking.