Hottest Paint Colors for 2020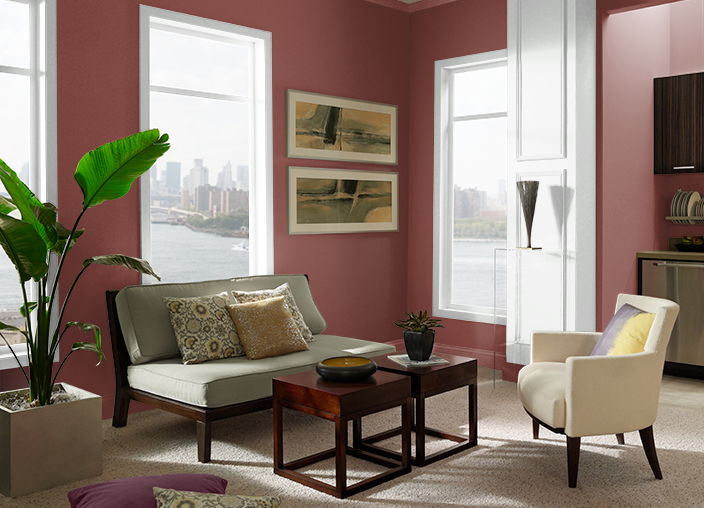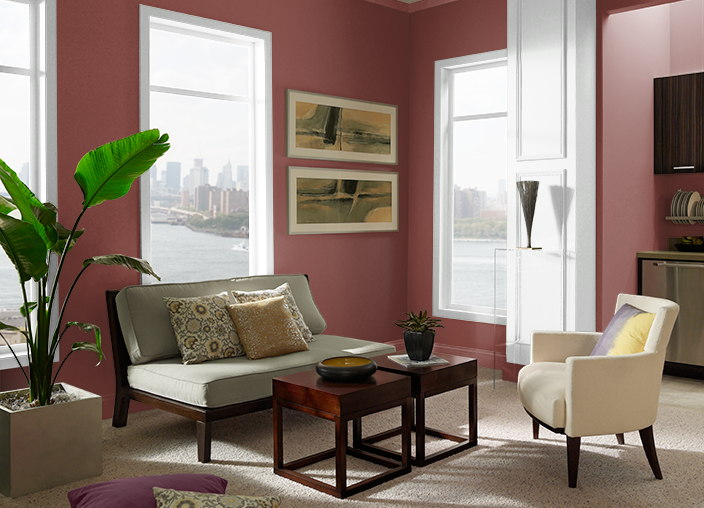 When you're selecting interior colors for your beautiful new energy-efficient Tommy Williams home in Gainesville, you'll likely want to consider the top trends in paint colors for 2020. Fortunately, this year they will blend perfectly with the natural environmental esthetic found in every home we build.
The overall feel
The hottest trends in interior paint aren't actually all that hot; instead, they're restrained, calming, and soothing. That's because this year, the most popular paint colors will echo those of nature, evoking the serenity found outdoors.
For an idea of what you'll see on the palette fan deck, simply step out of your door and look around: sky, grass, clouds, trees, plants . . . These colors form the basis of the 2020 trends.
The color selections also subtly reflect a sense of stability, providing a refuge in these turbulent times, while at the same time reenergizing us to face life's challenges.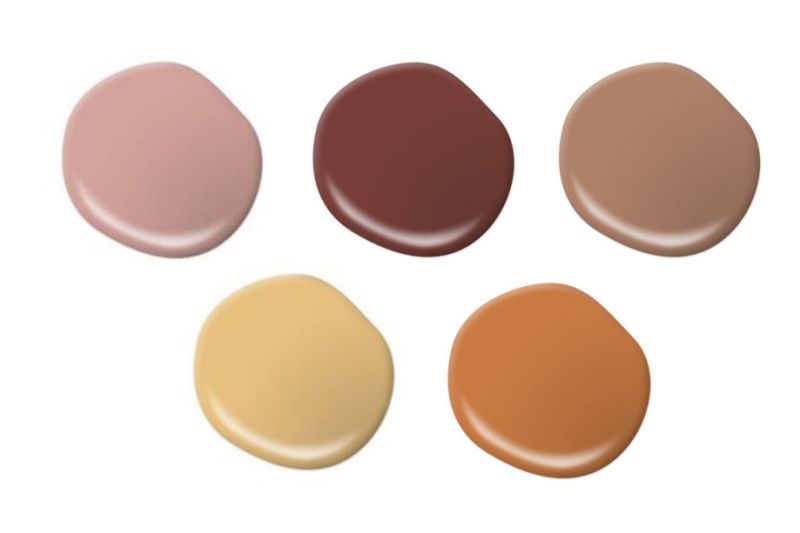 In Behr's press release accompanying the introduction of their new 2020 shades, they explain the rationale behind this year's selections.
"The new palette sources inspiration from the desire to engage with the world around us and restore balance in our everyday lives."
Sherwin-Williams describes their newest hues as "welcoming and intuitive palettes that bring joy, serenity, and focus to the mind, body, and spirit."
Colors of the year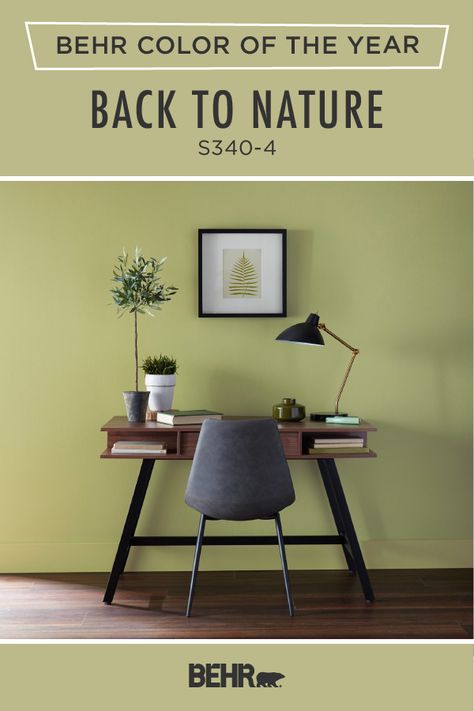 Behr recently revealed its 2020 Color of the Year: Back to Nature, a subtle mossy green that it describes as "a restorative and revitalizing green hue that engages the senses and pairs well with other colors both inside and outside your home."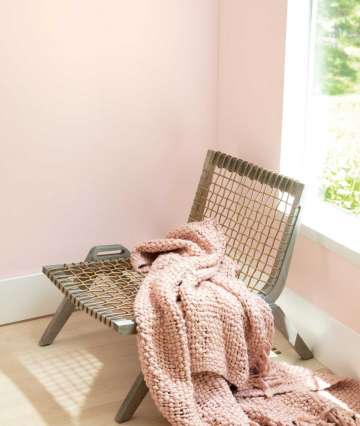 Benjamin Moore's 2020 Color of the Year is First Light, which evokes the delicate blush of dawn or perhaps the creamy interior of a conch shell. The company calls it a "soft, rosy hue blooming with potential."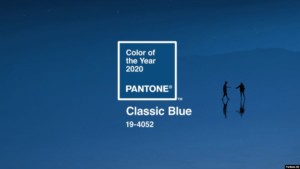 Classic Blue is Pantone's 2020 Color of the year, which it described as "suggestive of the sky at dusk." This sophisticated deep blue color "highlights our desire for a dependable and stable foundation on which to build as we cross the threshold into a new era."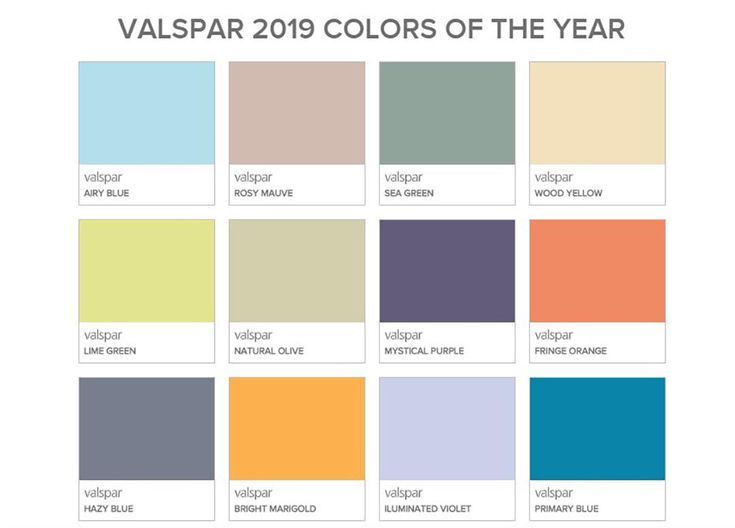 Valspar chose not to select a single color, instead opting for 12 complementary hues that reflect the nature theme in the 2020 colors they're presenting this year.
"Earth's prescription for the chaotic, busy lives we all live is to bring the tranquility of nature and the outdoor world into the home," says Sue Kim, Valspar Color Marketing Manager at Sherwin-Williams.
Accents that pop
Lest all this sound too restrained, the brighter colors featured in many of these palettes can be effectively utilized as highlights. Burnt orange trim, peacock blue cabinets, a hunter green front door . . . striking colors can accentuate a feature or complement the more subdued hues without overwhelming the viewer.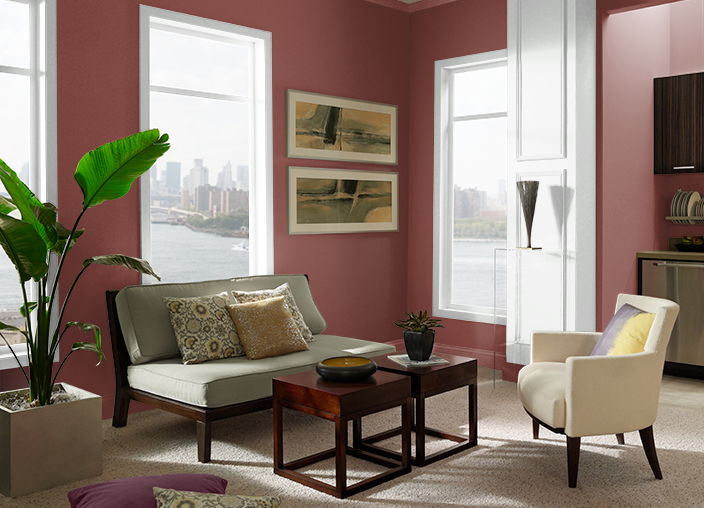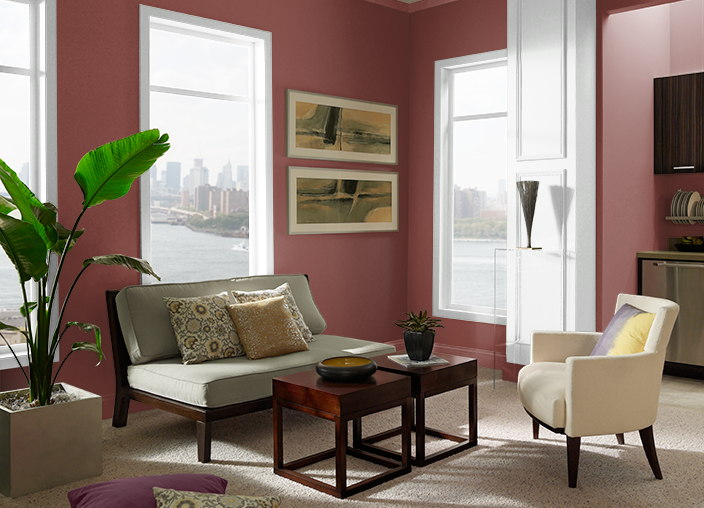 These bolder colors, too, are featured in all the major brands, from Valspar's Canyon Earth to Behr's Red Pepper to Benjamin Moore's Blue Danube.
And now for something completely different . . .
Bucking the subtle, restrained trend of these major brands, some designers are touting black as the new neutral, not just as an accent color but for entire rooms, including the ceiling. They explain that the color can work with a range of decor, from rustic to modern, as well as expanding the room visually in much the same way as white does.
Black, they say, is the new gray, whether in matte, metallic, or gloss. It can lend an air of sophistication and even repose to rooms, or can be used to emphasize one or two walls.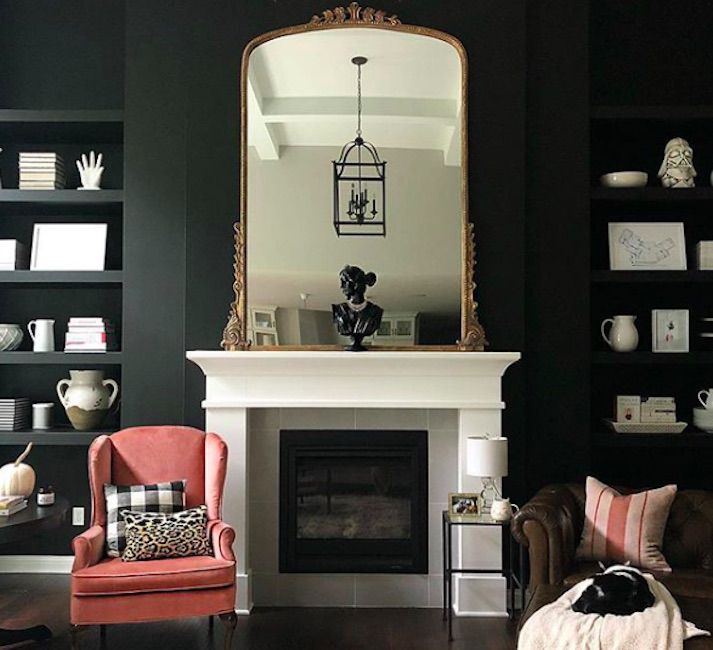 One of the best parts about selecting a carefully crafted Tommy Williams home is the way our net-zero, energy-efficient homes blend respectfully with the environment. Contact us today to begin designing your perfect home in a Tommy Williams Homes community throughout Gainesville.