Habitats for Humanity's Friends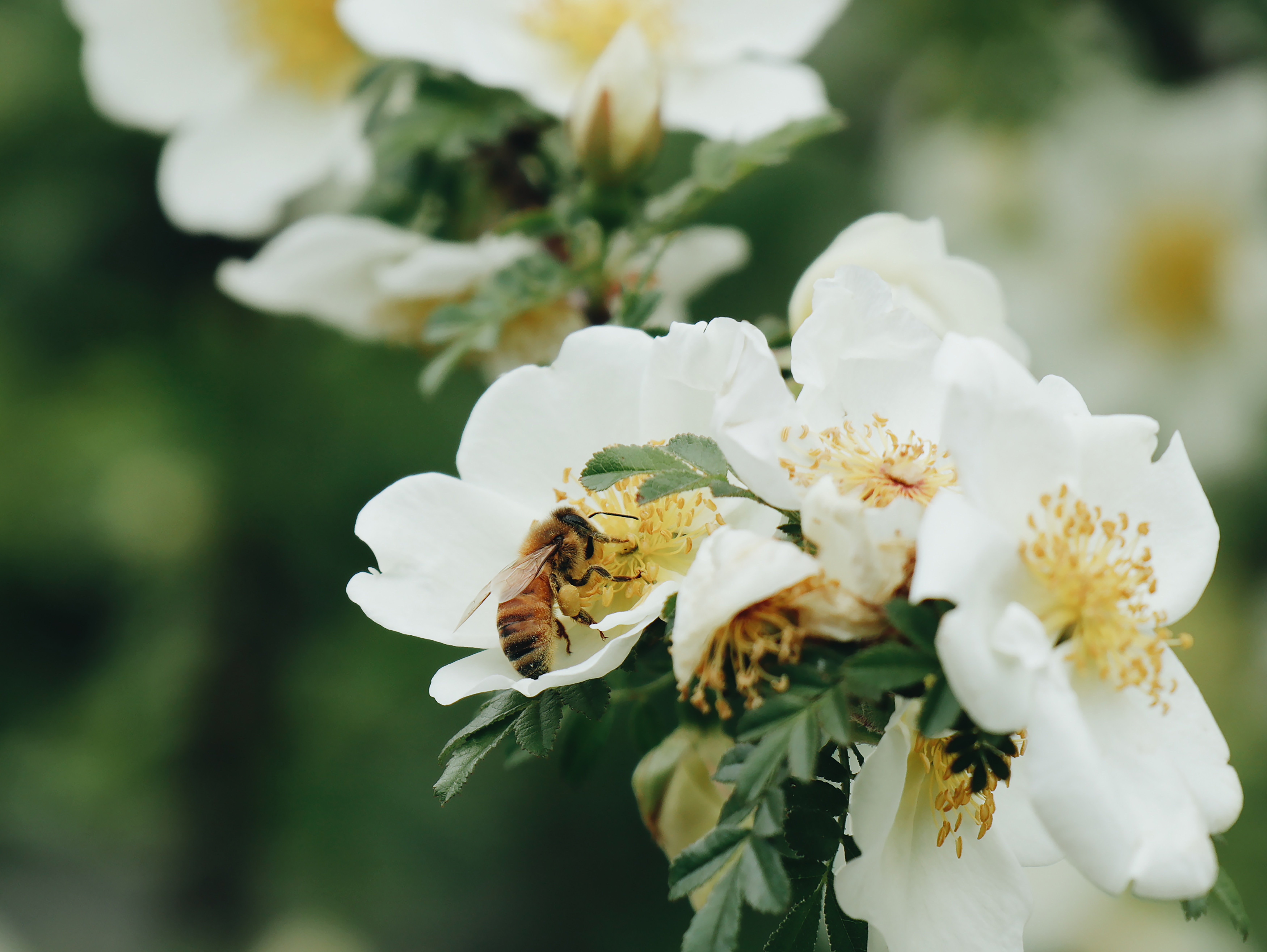 When you select an energy-efficient Tommy Williams home in Gainesville, you'll be living in a green dwelling, one that makes a minimal impact on the planet.
Therefore, you might also consider devoting a part of your yard to a wildlife habitat, a welcome place for birds, bees, butterflies, and other wildlife.
The National Wildlife Federation (NWF) has been promoting such areas for 46 years, and even offers a certification to those who participate. This movement helps reverse some of the human-caused habitat destruction that helps wildlife thrive, the NWF says.
The Smithsonian is currently featuring a two-year exhibit exploring what it calls "one big idea: Protecting habitats protects life."
The good news is, you don't have to make your yard look like an untamed wilderness to encourage a healthy range of birds, insects, and other wildlife to take up residence there.
The following suggestions can be used individually or in concert to encourage more biodiversity in your outdoor space.
Water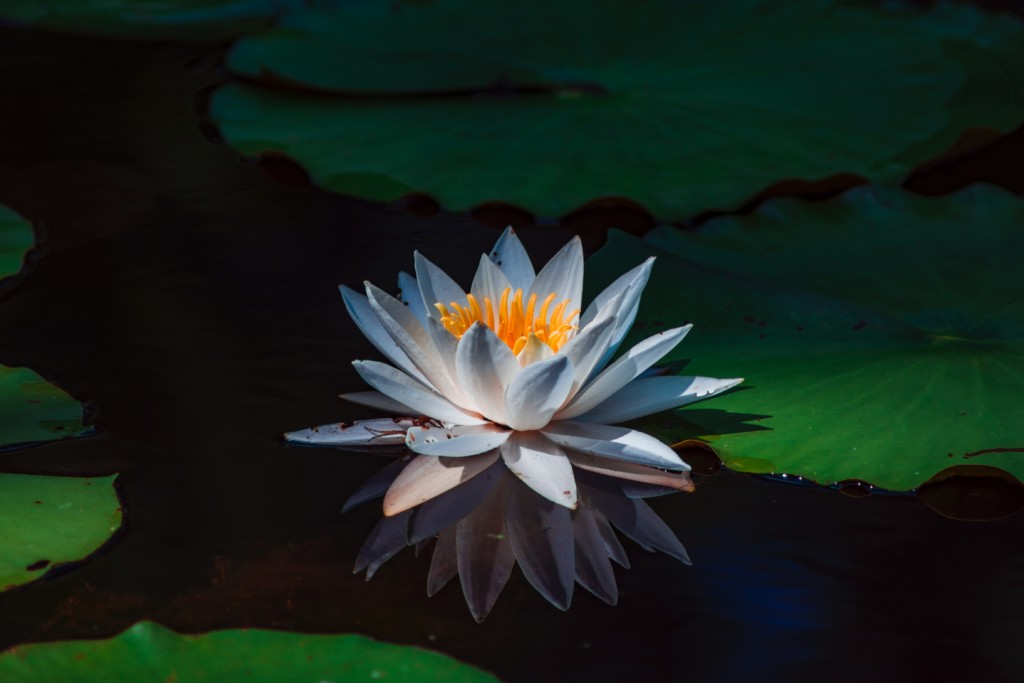 All animals need water to survive, and some need it for bathing or breeding, as well. Some experts maintain that available water is even more important to wildlife—including birds—than food.
Providing water can be a simple as setting out a birdbath or as complex as creating a pond. Be sure birdbaths are no deeper than one inch, and that small creatures and insects have a way out—otherwise they can drown. Add a rough stone or other climbing surface for this purpose.
Tip: If you install a pond, forget the koi. A single heron can devour every fish in it in a matter of minutes.
Food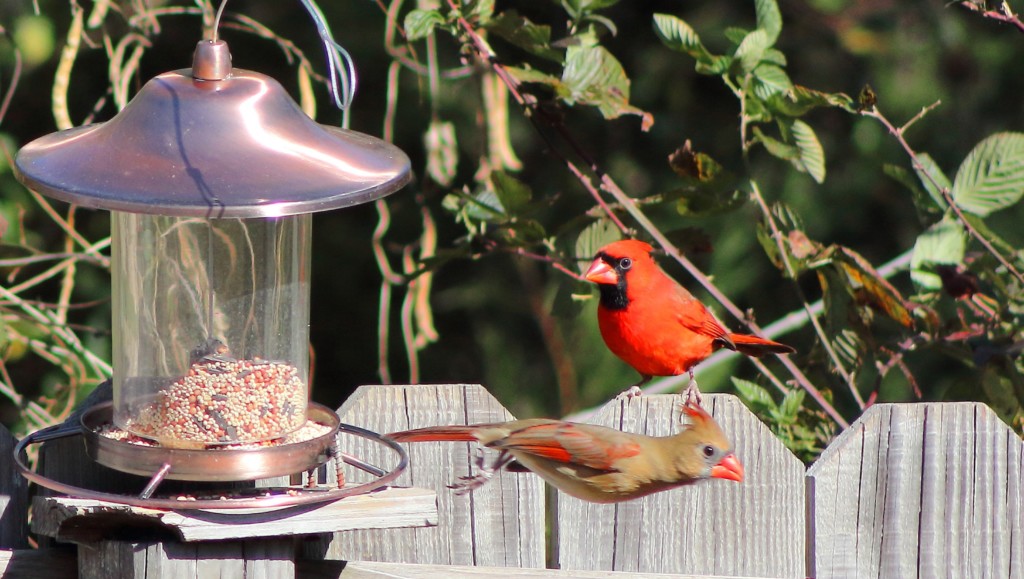 If you provide a bird feeder, be sure it contains a variety of seed attractive to several species. It's also a good idea to clean it weekly to avoid spreading diseases between birds.
The best source of food for wildlife, however, is native plants. Add small or large trees—oaks are home to as many as 450 species of moths and butterflies—shrubs, and vines, especially flowering vines. If you love flowers, try to select a variety of different types and colors that flower from spring through fall. Also look for plants that produce seeds and berries.
The best plants are always those native to the area. The NWF provides a native plant finder here (https://www.nwf.org/NativePlantFinder/Plants).
Shelter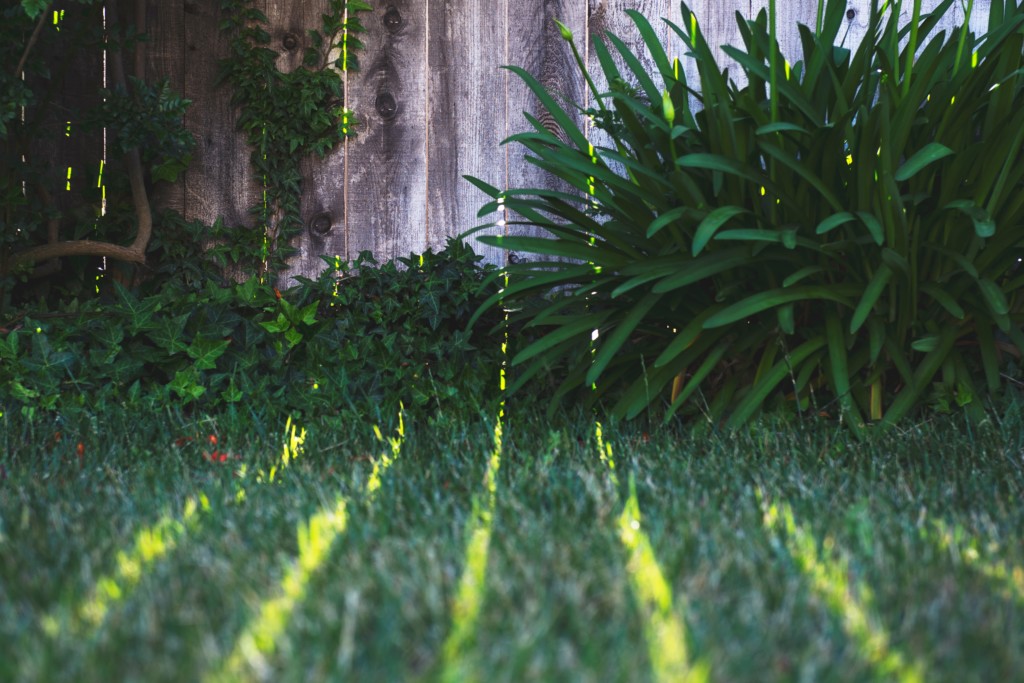 Birds, animals, and insects need places to sleep or hide from predators. If you can leave a small patch of yard that is never mowed, this can be host to a wide range of birds, bees, and butterflies, providing cover for them from the elements. Hedges are also useful shelter areas.
In the fall, don't be quick to remove yard waste. This offers a haven for a biodiverse ecosystem of microbes, beneficial insects, and small animals.
Nesting areas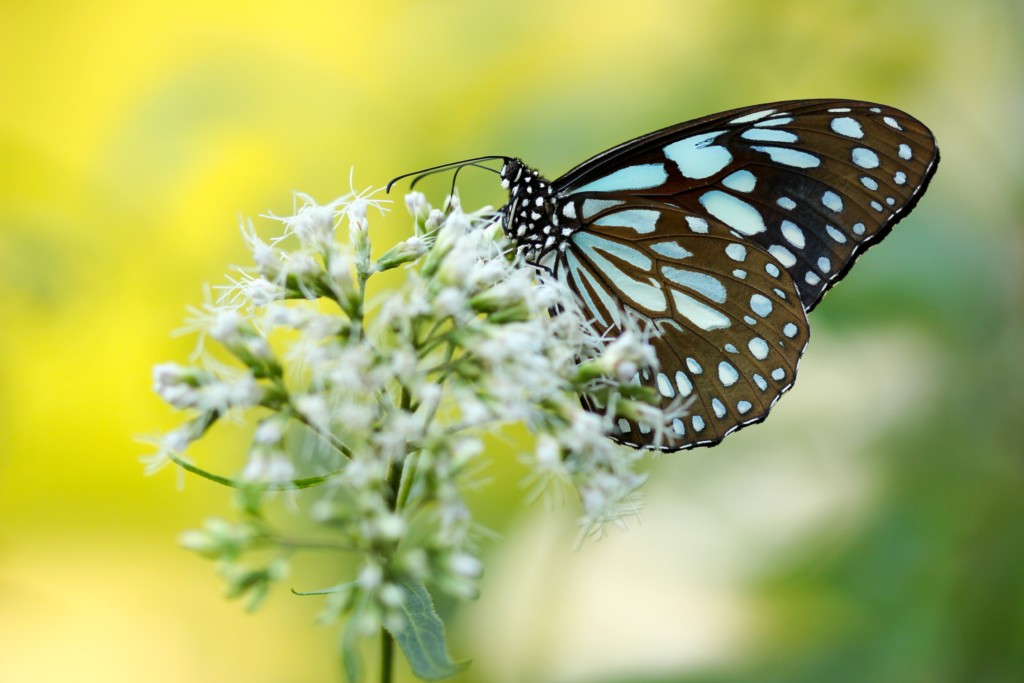 Adding nesting boxes to your habitat can not only provide birds a safe place to nest, but give you a close-up opportunity to watch them raise and nurture their young. You can also offer nesting sites for bees, butterflies, and bats.
Sustainable practices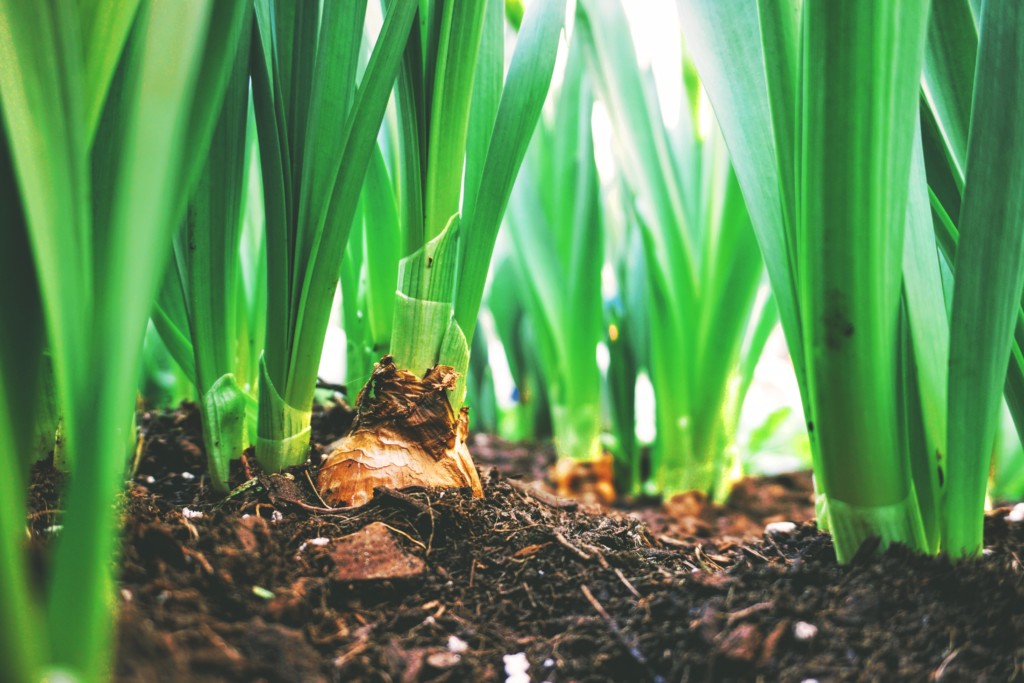 This means refraining from using pesticides, herbicides, and quick-release fertilizers to the greatest extent possible, including systemics, which can harm bees and other beneficial insects. Instead, turn to non-toxic solutions for pest control, and opt for compost whenever possible.
Tommy Williams Homes is Gainesville's largest green home builder. Stop by today and see the wide range of selections available to you.