It's Easy Cleaning Green — and Safer, Too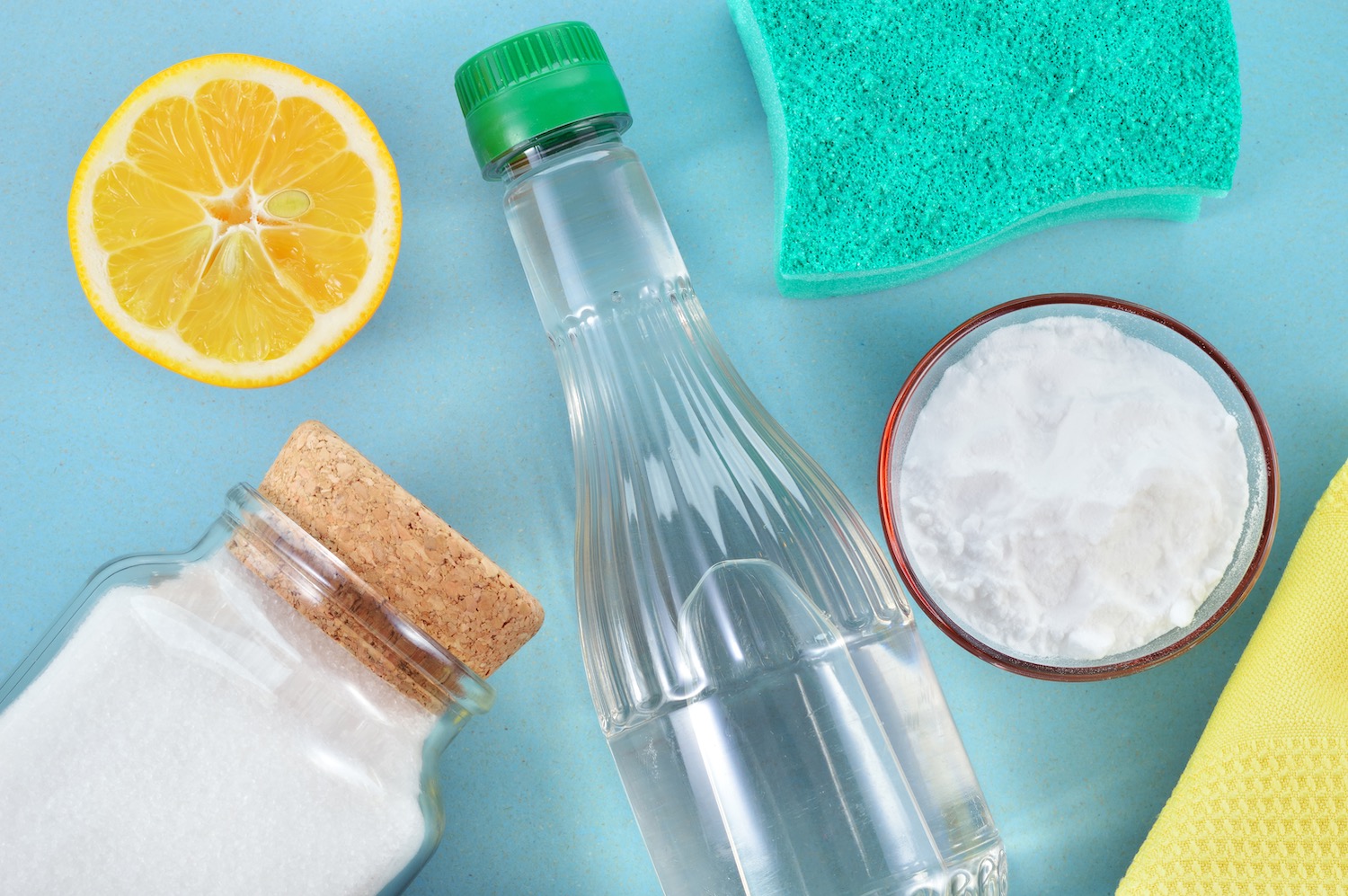 At Tommy Williams Homes, we care not only about the earth but also about the health of your family. That's why our homes are meticulously designed to minimize the impact on the natural environment and maximize the comfort and health of the people who live in them.
We also know that you do everything possible to limit your family's exposure to harmful substances. This is why we want to offer you these tips on cleaning that can reduce the hazards to them and to the environment.
Why clean green?
Many commercial cleaning products contain a host of dangerous chemicals that can impact your family's health, as well as damaging the environment.
For example:
Phthalates are commonly found in air fresheners and cleaning and sanitizing products, and the Environmental Protection Agency (EPA) lists them as endocrine disruptors. These are substances that can disrupt hormone function even in very small amounts, causing reduced fertility in women and men, early puberty in girls, and increases in cancers of the breast, ovaries, and prostate, among other impacts.
"Research indicates that phthalates [also] increase the risk of allergies and asthma and can affect children's neurodevelopment and thyroid function," according to the EPA.
Tricolsan, another common ingredient in antibacterial cleansers, has been listed by the EPA as a suspected endocrine disruptor, and can lead to the development of antibiotic-resistant bacteria.
Terpines are chemicals found in pine, lemon, and orange oils that are used in many cleaning and disinfecting products. The EPA reports that they can contribute to environmental smog and the formation of formaldehyde, which causes cancer and numerous other maladies including joint pain, depression, headaches, chest pains, ear infections, chronic fatigue, dizziness, and loss of sleep.
Until now, manufacturers have not been required to list ingredients on their labels. Fortunately, California passed a law in 2017 that will require cleaning products to list their contents, both on the label and online beginning this year. So you'll be able to see some of the many toxic chemicals found in these products.
How to clean green
Slick advertising campaigns have led Americans to believe we need these dangerous chemicals to adequately clean our homes. They've convinced many people, for example, that they need antibacterial cleaners to keep their family safe from germs. But research has proven that antibacterial products are no more effective than thorough washing with plain soap and water.
Homemade cleaners
The cleaners your grandmother used can be just as effective—and safe—like any commercial product.
Here are a few:
vinegar: inhibits mold, mildew; disinfects E. coli and salmonella; removes rust with soaking; cleans mineral deposits, soap scum, and tarnish; cleans windows and mirrors
baking soda: deodorizes; scrubs toilets, tubs, stainless steel sinks, floors; cleans ovens in a paste with water; cleans grout and removes mold in a paste with hydrogen peroxide; cleans almost anything mixed with vinegar; freshens laundry; removes carpet odors
Castile (plant-based) soap: all-purpose cleaner for sinks, tubs, floors, marble countertops, and ceramic tile
lemon juice: deodorizes; disinfects; removes food stains; bleaches clothes; cleans solid brass mixed with salt; cleans laminate countertops; cleans microwaves
borax: freshens laundry, cleans toilets, pots and pans, and china
Any of these are far safer than many manufactured cleaning products. But there are some on the market which are environmentally friendly.
Commercial products
Manufacturers are beginning to get on board with the raised consciousness of Americans when it comes to protecting the environment and the health of their families.
The EPA has made it easier to find such products through the development of its Safer Choice label. Products displaying these labels help consumers identify products that contain safer chemical ingredients without sacrificing quality or performance.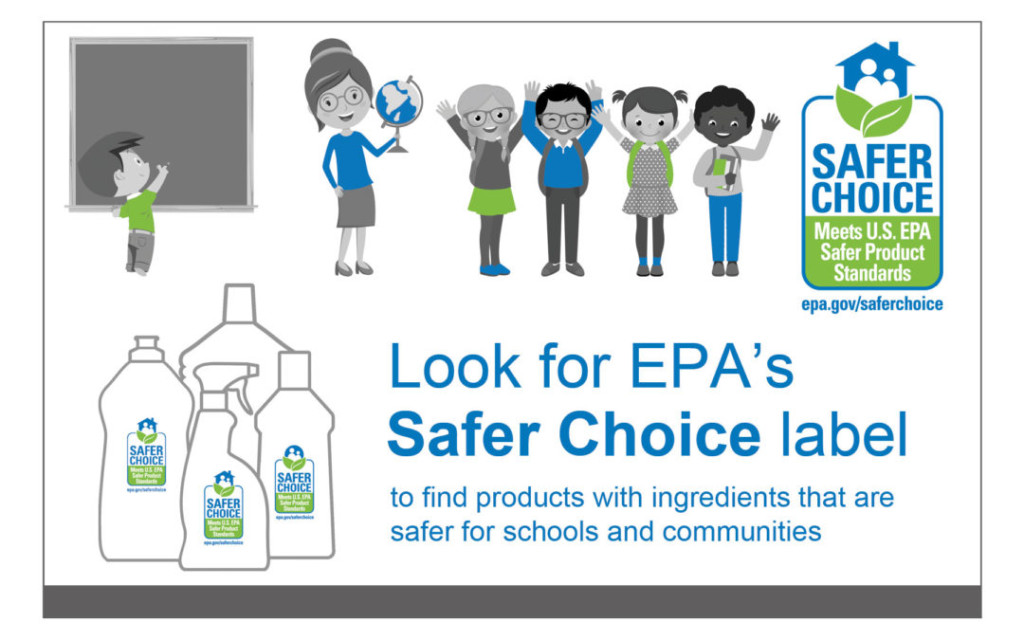 The label means that EPA scientists have rigorously reviewed every ingredient in the product to ensure it meets the stringent Safer Choice criteria to protect human health and the environment.
More than 2,000 products currently qualify to carry this label, and the EPA's website offers a page that allows consumers to search for products that meet the Safer Choice Standard.
And remember, when you select a Tommy Williams home, you're buying one that provides state-of-the-art features designed to ensure the health of your family, including formaldehyde-free, blown-in wall insulation, an anti-microbial duct system, and revolutionary positive pressure fresh air vent systems for better indoor air quality.
Tommy Williams Homes is Gainesville's most experienced green-home builder, so contact us today to see our wide range of designs and communities sure to meet your exacting requirements.