12 Tips for a Sustainable Move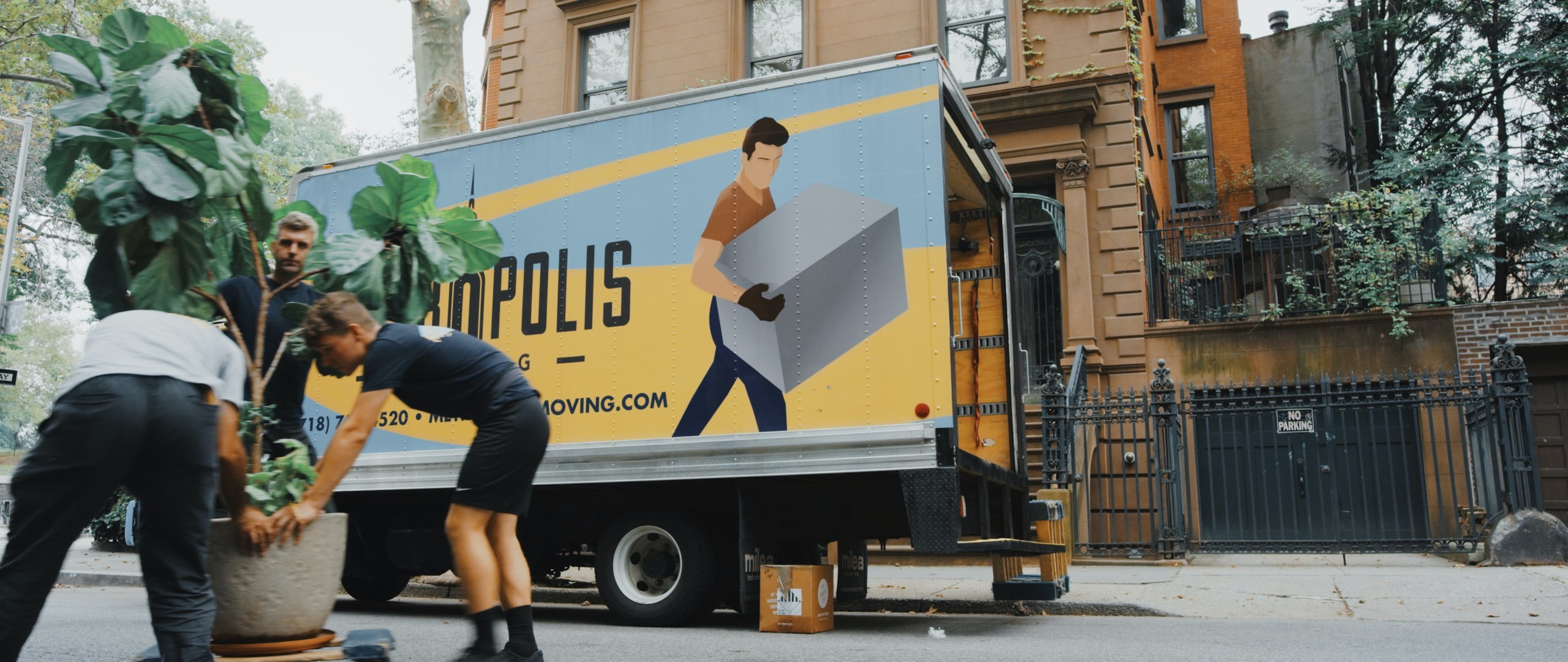 If you're buying a net-zero home from Tommy Williams Homes, Gainesville's most experienced green-home builder, you obviously care about the health of the earth.
So when you take the keys to one of our affordable, award-winning homes, here are 12 tips on how to have a sustainable move into your new home.
Before a sustainable move
Plan ahead. The less you need to move, the fewer packing supplies you'll require. So do a Marie Kondo on all your possessions, then hold a garage sale, Freecycle them, or donate them to charity. Also, check to see if there's a Buy Nothing group near you to see if anyone wants your giveaways.
"What usually ends up happening when you move is that many unwanted items end up dumped into the landfill as you simply end up running out of time to either sell or dispose of unwanted items in an environmentally conscious manner," Matt Woodley, founder of moving resource website MoverFocus.com told SpareFoot's Deb Hipp.
Starting the decluttering process as soon as you know you'll be moving prevents this.
If you have food you can't take with you, find a local charity to donate it to, rather than just toss these items.
If you're moving locally, try to keep trips back and forth to a minimum to conserve gas. Pack the car as full as you can to minimize trips, or even rent a van or trailer. For a long-distance move, see if the mover you select consolidates loads to cut down on fuel usage and emissions.
Rather than buy new boxes, check with friends, family, and local liquor and grocery stores for their extras. Put out a call on social media and check Craigslist or Freecycle for freebies.
And if you're an online shopping addict, start saving the delivery boxes and stuffing as soon as you know you'll be moving. If you don't have a garage to keep them, break them down so they take up less room.
Also, check out sites like Used Cardboard Boxes, which boasts they've already saved more than four million trees. They offer inexpensive moving kits containing used moving boxes and new moving supplies that they will ship throughout the U.S. for free.
Finally, when looking for a mover, hire an eco-friendly one that employs environmentally friendly practices. They should use biodiesel or fuel-efficient vehicles, recycled or biodegradable packing materials, and recycle waste or unused materials following a move. They'll also use GPS to plan the shortest, most fuel-efficient route to your new home.
During the move
No law says you need to pack everything in cardboard boxes. So get creative. Try:
suitcases and duffel bags
plastic storage bins
dresser drawers
buckets
baskets
clean trash cans
pillowcases (for towels and linens)
toy boxes
reusable grocery bags
In short, anything you have around the house that can hold items will work.
And instead of plastic wrapping or Styrofoam peanuts to cushion items, wrap breakables in clothing, sheets, towels, comforters. Anything you have that's soft will work. Plastic wrapping isn't a must-have. Old newspapers are what people used before plastic was invented to pack dishes and fragile items.
These days you can also find moving boxes made from recycled cardboard, biodegradable packing peanuts (made from vegetable oil), and recyclable bubble wrap made from recycled polyethylene.
As a last resort, see if you can rent plastic shipping containers or reusable moving boxes that you can return after the move.
After a sustainable move
Once the move is complete and you've unpacked all your belongings, recycle everything you can, especially cardboard boxes and recyclable bubble wrap. You may want to break down and save boxes that have survived in good condition for your next move. Or offer them to others on Freecycle or Craigslist.
Once you're all settled in, you'll be so glad you chose a carefully crafted, net-zero Tommy Williams home. Contact us today to see the variety of selections available.